24 oktober geef ik een workshop kerstkaarten maken met het papier Home for Christmas. Opgeven kan helaas niet meer. Maar het papier bestellen natuurlijk wel. Dit kaartje heb ik gemaakt als voorbeeld voor die workshop. De boompjes zijn gemaakt met de bundel Festival of trees.
Gebruikte materialen zijn bij mij te bestellen.
Home for Christmas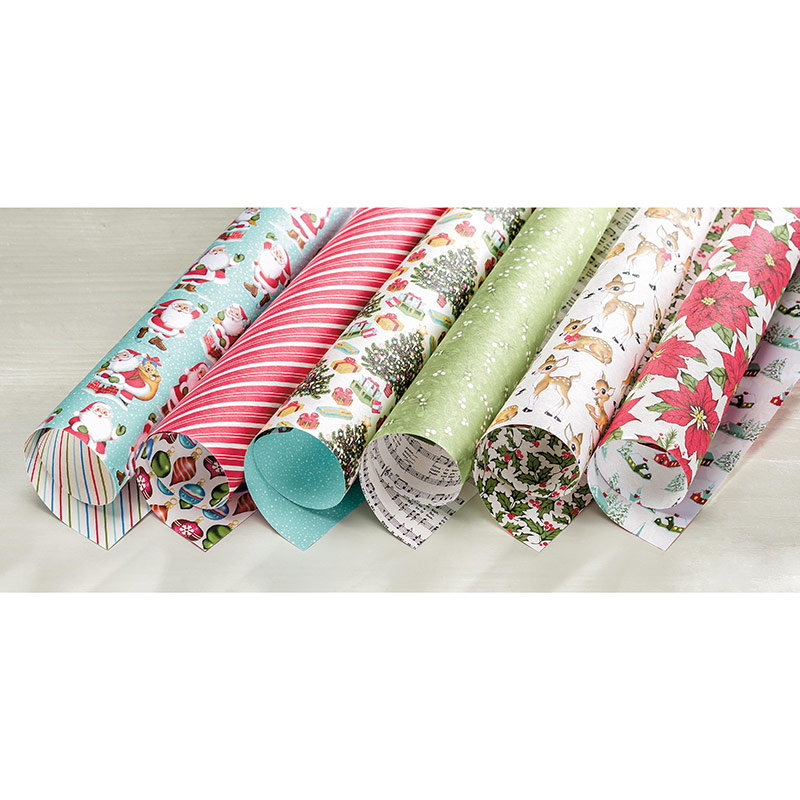 Festival of trees
Itty bitty accents punch, ster.
groetjes,
Cynthia